Archive for October 27th, 2011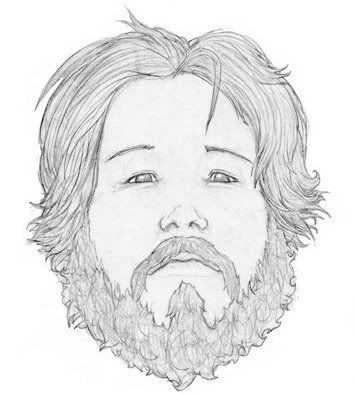 Hey.
My name's Jared.
I'm 28 years old, on the East Coast, & work editing a daily cable news show. But none of that matters. On to the important stuff.
In the very little spare time I've got, I work on comics that have yet to see the light of day. And occasionally (though not recently), I post a couple of things on my sketchblog. Having participated & completed the 30 Character Challenge last year, I was on the fence about joining this year's for quite a while, as I'm now competing with a much crazier work schedule & also need to find a new place to live by the end of the year. But I really like the act of character creation, & it was enough to bring me back. I'm harboring the lofty hope that characters I create this year could go towards my portfolio, & I can get myself a new dayjob more in line with what I'd rather be doing instead of this television nonsense. Good Luck to everyone competing. As a testimonial to newcomers, I can tell you going the whole 30 is quite a rewarding experience.
Hope we all are able to come up with some awesome stuff this year.