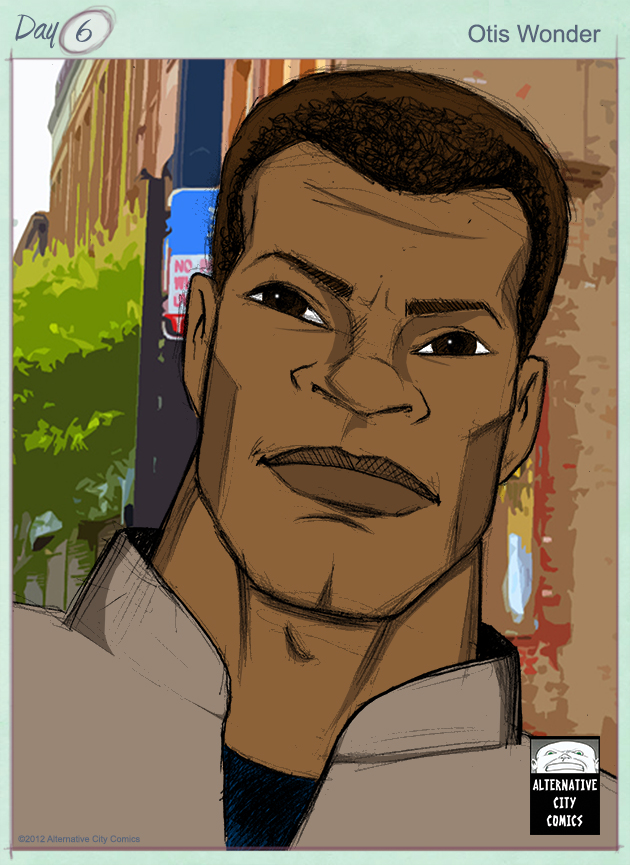 Otis is a former linebacker for the Oakland Raiders. He played ten years of pro football redefining the position of linebacker while becoming the first football player to reach billionaire status thanks to wise investments and not pissing his money away on cars, mansions and hoochies. An injury forced him into retirement and a tragic accident involving his daughter inspired him to give back to others since he had been blessed with so much. He studied law enforcement and became a private detective so that he could work without the restraints of the police force.
Now Otis runs a community center located in one of the most dangerous neighborhoods in the city so he can offer the youths an alternative to gang involvement. It's a state of the art facility that houses classrooms, computer labs as well as the headquarters for his private investigation firm that accepts no payment for their services and chooses clients that are the most needy.
Category: 2012, Drama, Humor, Uncategorized
Hi, my name is Lorenzo Ross. I write & draw several comics that can be seen on my website alternativecitycomics.com. I try to inject a bit of humor into all of my strips because I believe you can be serious about your work without taking yourself too seriously. This is my second time doing the challenge and I've decided to create more characters for the alternative city universe. Good luck to everyone participating!