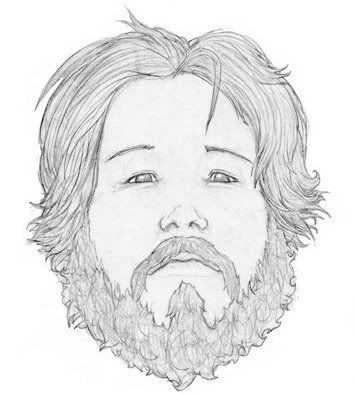 I should probably get my info up before the East Coast loses power, what with this giant, unprecedented storm & all.
Hi.
I'm Jared.
I'm 29, I live on the East Coast, & this is my third year doing this challenge. I went all 30 for both 2010 & 2011. And yeah, I'm looking to do that again this time. It might be more of a challenge this time around as my dayjob situation has changed, giving me longer hours & a longer commute to create motion graphics for a local cable station. But I'm still looking to give it a shot. Below are a couple of my favorites thus far & a link to my infrequently updated sketchblog. I also have a tumblr without all the BS too if that works better for you. Good luck to all the other participants!
Category: 2012, Participants
30/M/PA, USA/COMIX!!!