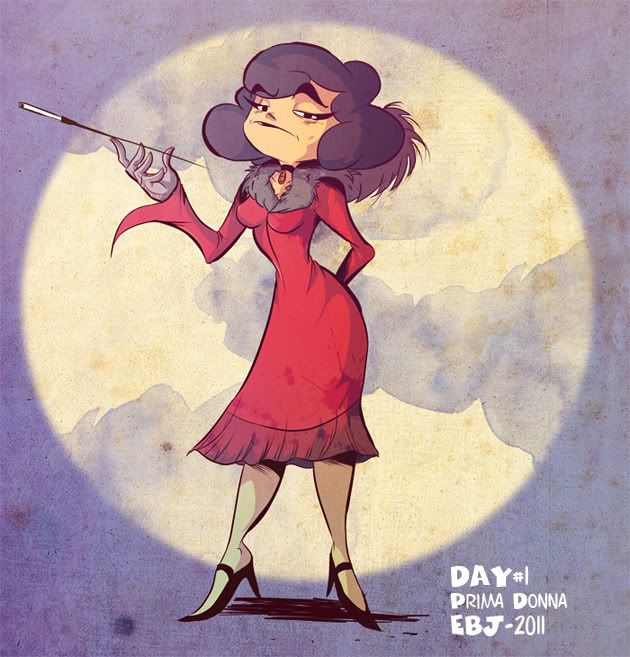 Shes doing her haters gonna hate look. :T One down, twenty nine to go!
Category: Uncategorized
Hello all you happy people! I am a recent college graduate from the Art Institute of Tampa. My primary focus was on traditional animation as well as character designs. I can't wait to crank out some new characters, and even more anxious to see what everyone else comes up with!